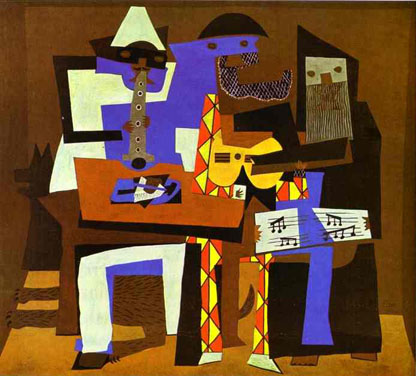 I've just created a page at the
Reverb Nation
site for a sampling of some music I've recorded in the past 10+ years. Tracks come from all three
Many Bright Things
albums, the
In The Summer Of The Mushroom Honey
album, and elsewhere. I also added two videos from the multi-part
video project
by Oren Darling - "Three Miles South of Distant" - which features additional music.
The tracks are streaming audio and require no downloading. There are space limitations which result in time limitations which result in some tracks cutting out before they should, but a Google search for any of these titles will take you to music blogs where all the complete albums are available for free downloads; think of this site then as a kind of musical sampler plate.
I'll continue to add odds and ends at the site so check back every so often and see what's new.